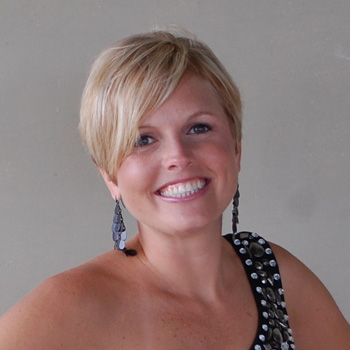 Allie Privette
Lead Vocals
Allie always had a passion for singing. This led her to be a guest singer with some of the greatest beach music bands on the East Coast.
It wasn't long before the public and fellow musicians took notice of Allie's stage presence and talents. Allie Privette became a member of Sea Cruz in October 2011. Allie's energy and ability to entertain, not to mention her smile, will win over fans both young and old.
In 2014, Allie Privette has announced a new band to come on the scene, Midnight Allie. Look for that smile and stage presence to continue to entertain.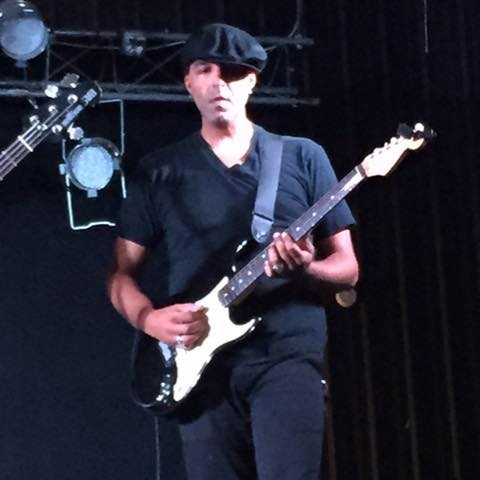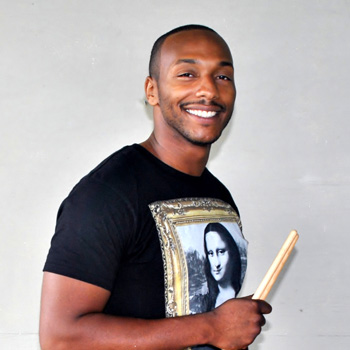 Jaron Bradley
Drums, Vocals
Born in Wilmington, NC, Kuumba Jaron Bradley was a natural drummer. His father Stephen, a singer/song writer and keyboardist for Psalms, helped cultivate his talent. His mother, the lead singer for Psalms, trained his ear for melodies. Kuumbam meaning "Creativity" is evident in his playing and approach drums. Jaron meaning "musician from heaven" speaks of his background playing gospel that allowed his creativity to flow freely amongst hundreds of churches.
In 2006 he hit the jazzy downtown Wilmington scene with Taylor Lee (Bassist) and Organix. Mr. Bradley has also co-written a song on the 2014 Jeff Sipe Trio's Album released by abstract logics. Later in 2008 studying jazz at UNCW and funk under the bands Painted-Man and Soul Power Posse. Then in 2011, Jaron first hit the beach market with the Tim Clark scoring a CBMA for best new band at his first Carolina Beach Music Award Show. 2013 a tour with National act 40oz to Freedom took him to Denver with Mike Hickman (Bassist). By the age of 25 he had switched to using Mo Drumsticks© and played with Several International acts including the James Brown Band, Eddie Floyd, and the Craig Woolard Band.
Now in 2014 he thanks God for the chance to settle down with Midnight Allie to bring a high energy professional experience for all ages. Keeping the sounds of the Southeast in the salt air and reminding people music is not only defined by genres…. It's a lifestyle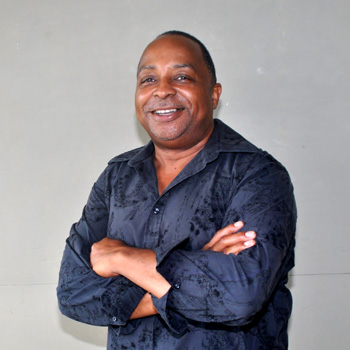 Harold Smith
Keyboard, Vocals
Harold is an extraordinaire, musician keyboardist with a gritty soulful yet sweet funky sound. With 3 decades of performing under his tent, Harold has traveled the entire East Coast and the world opening for some of the best.
Having performed at the World reknown Apollo Theater (NY), Thailian Hall (Wilmg), for Governor Purdue (NC), for Jeff Minges (Pepsi). Harold recorded and composed, the Pepsi of the Carolina's Jingle. Harold Smith is well established as an Artist .
Instruments: All Keys (Piano, Organ, Synth), Keyboard Bass, Congas Percussion, Vocals, Harmony
Bands: Castle, Spice of Life, Planet Patrol, The Soul Descendants, Studio B, The Four Knights Band