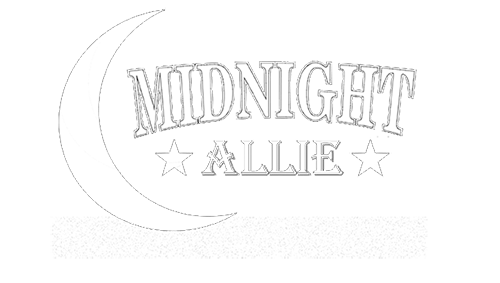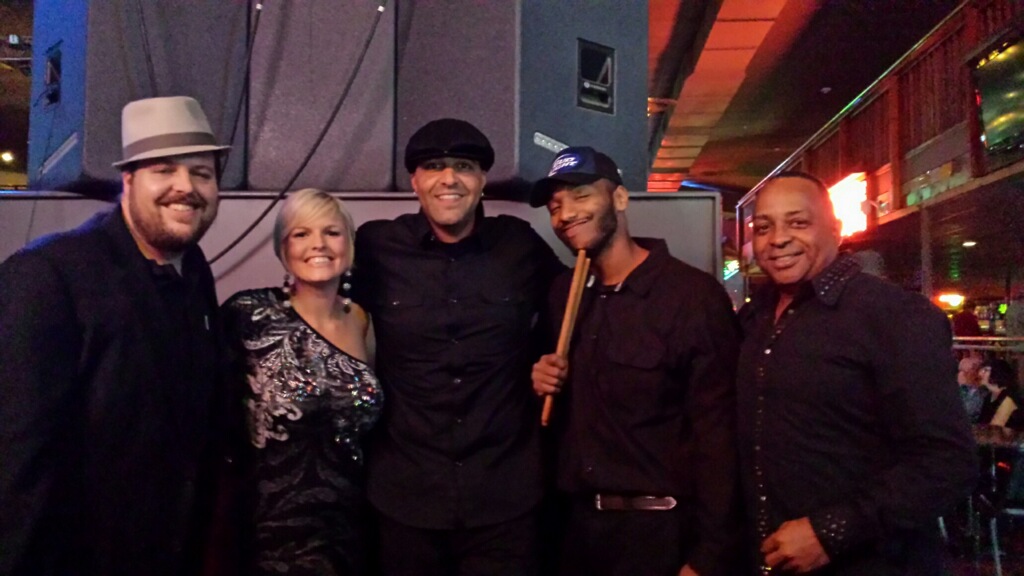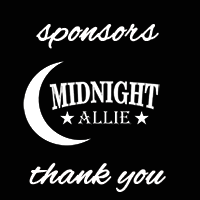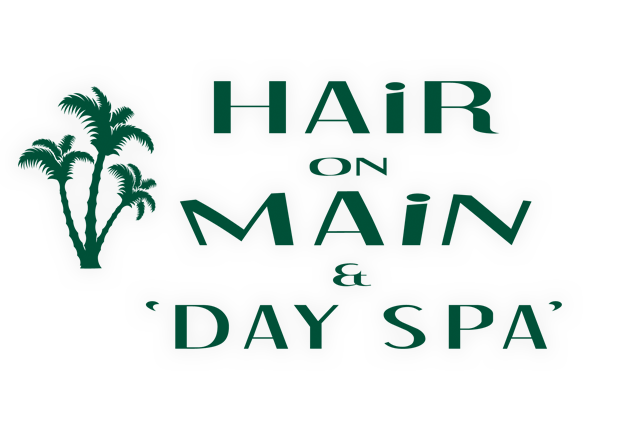 Thank you Andee and the Rest of the staff at Hair on Main & Day Spa in NMB – You are the best!
Visit Website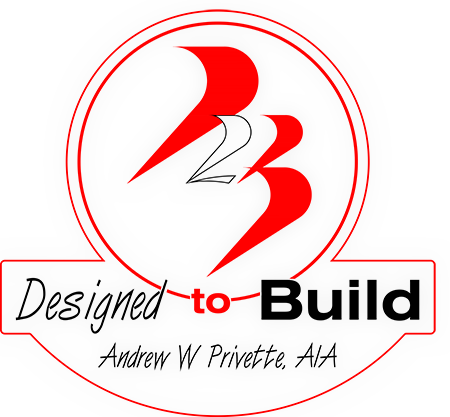 Designed To Build
Thank you Andrew Privette – Midnight Allie wouldn't be possible without you!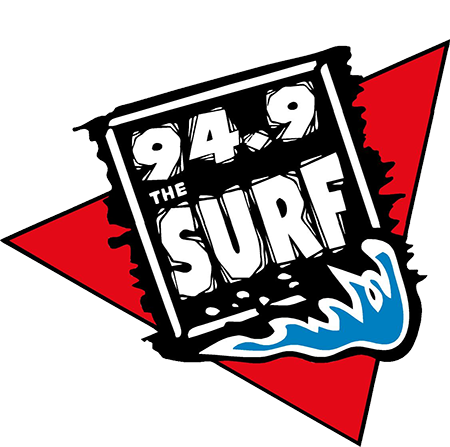 Much appreciation to 94.9 The Surf. Thank you for everything you do for Midnight Allie
Visit Website

Lanny and Kathy Gentry
Thank you so much for what you have done for the band! I love my Maw-Maw and Paw-Paw!